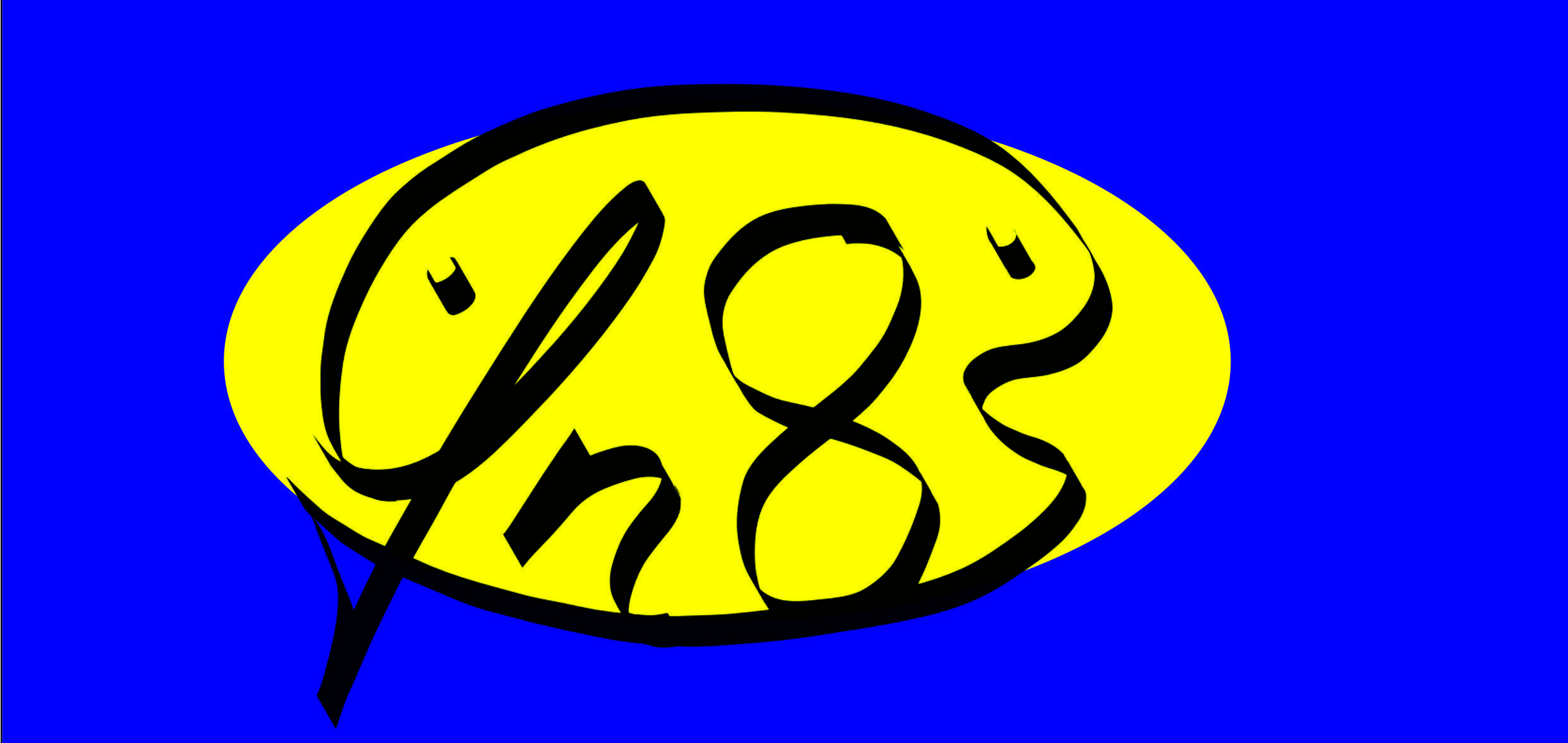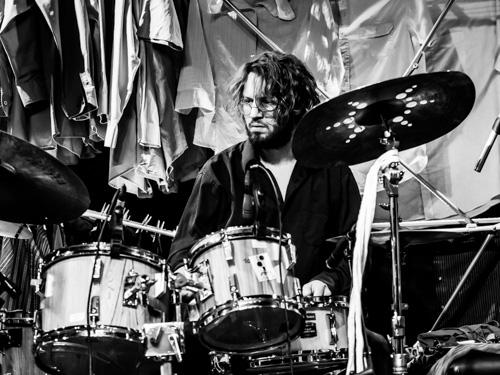 Samuel Dühsler, *1978,
Basel, Schweiz - Schlagzeuger
Samuel Dühsler lebte sechs Jahre in den USA und studierte Jazz am Berklee College of Music in Boston bei Joe Hunt (Bill Evans) und Jamey Haddad (Dave Liebman, Paul Simon). Während Konzertreisen in den USA, Japan, China. Russland und Europa hat Samuel Dühsler verschiedene Musikwelten ausgelotet. Im speziellen interessieren ihn langjährige Verbindungen mit Musiker*innen, sowie stilistische Schnittstellen in der Musik, welche das Ungewisse und das noch nicht Erforschte zulassen.
Nach seiner Rückkehr in die Schweiz absolvierte er den Master of Arts Improvisation an der Musik Akademie Basel (FHNW).
Er spielte in der freien Improvisation mit Fred Frith, The First Church Of Free Music und im Jazz mit Tiger Okoshi, Hal Crook, Kevin Mahogany, Ingrid Jensen, Herbie Hancock, Quincy Jones, George Gruntz, Marvin Stamm, Benny Golson, Abe Laboriel, The New York Voices, Buster Williams, John Danksworth, Patrick Williams, James Merenda, Jeff Galindo, Steve Neil, Curtis Rivers, Lawerence Clarke, Guido Melone, Michael Pfeuti, JOPO & Ingeborg Poffet und vielen mehr.
Als festes Bandmitglied spielt er momentan bei Ryan Carniaux Quintet, Marco von Orelli 5, TTT, Fred Frith Quartet, Doom Bossa, A Fistful Of Twist, RAW, Kerouac und anderen.
Dazu ist er in diverse Tanz, Theater und Performance Projekte involviert.
Samuel Dühsler engagiert sich sozial mit seinem Kindermusikprojekt "Musiklabor", leitet bei Insieme Reisen Musikwochen für Menschen mit Behinderungen und unterrichtet an der Musikwerkstatt Basel.
CD-Veröffentlichungen:
2017 fred frith: storytelling" label "intuition"
2015 Ryan Carniaux Quintet: Never Leave Your Baggage Unattended
2015 Marco von Orelli 6: Alluring Prospect
2012 Marco von Orelli 5: Close Ties On Hidden Lanes
2011 Ryan Carniaux: Reflections Of The Persevering Spirit
2004 Improvisible - free improvisations, Elisa Arciniegas Pinilla: Viola & voice