21.12. - 11.01.2019
are working on development of musical projects, scores & videos
in Studio in France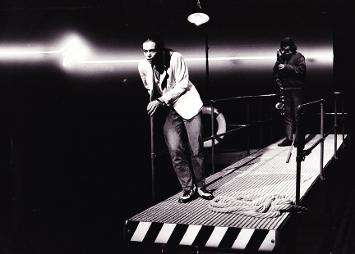 @ THEATER GARAGE, Basel
Bärenfelserstr. 20 / Hinterhaus, 4057 Basel, CH
11. january 2019 - 20:00 h (sold out)

12. january 2019 - 20:00 h (sold out)

2. february 2019 - 20:00 h (sold out)

6. march 2019 - 20:00 h
@ Kurhaus Bergün, CH
12. april 2019 - 20:00 h
13. april 2019 - 20 :00 h
theatre performances:
Bericht eines Schiffbrüchigen
by Gabriel Garcia Marquez
actress: Serena Wey
guest: Jörg Schröder (actor)
music by duo fatale,
JOPO as, bcl, perc, comp.
Ingeborg Poffet e-acco, voc, perc;
Andi Marti, tb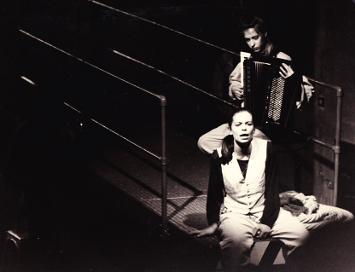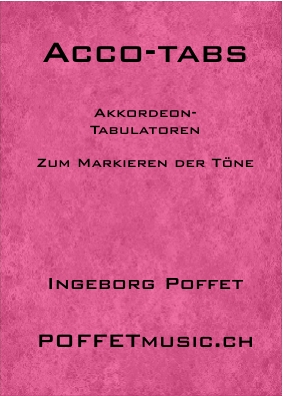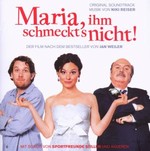 13.02.2019
20:15 h & 23.35 h / TV25

Maria, ihm schmeckt's nicht! comedy with Christian Ulmen , D/I 2009
music by Niki Reiser, Ingeborg Poffet accordion
@ AUGEMUS Musikverlag, Essen
release february2019
Noten in C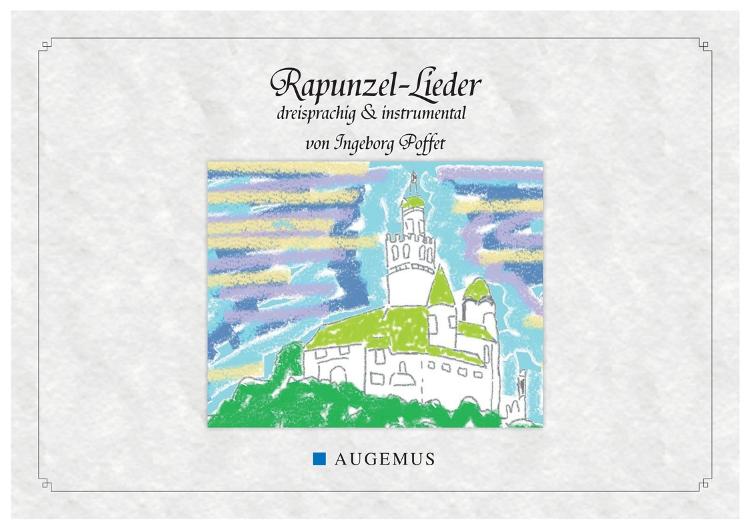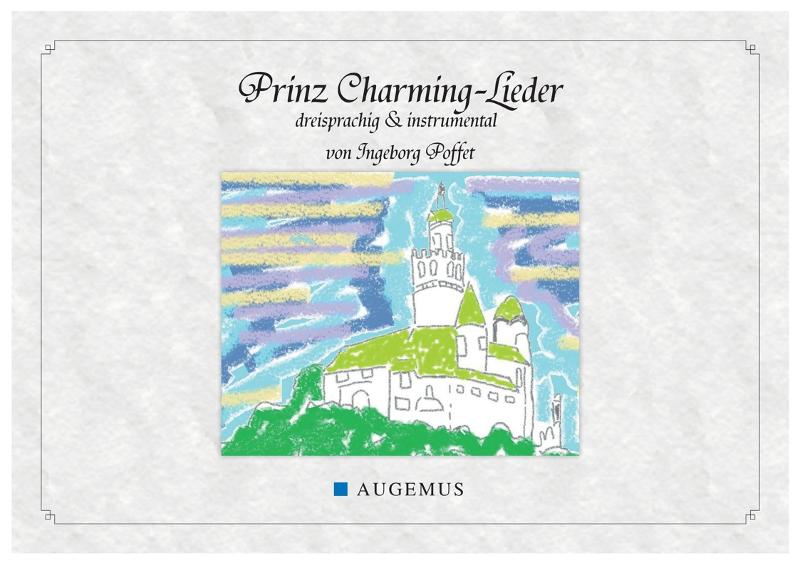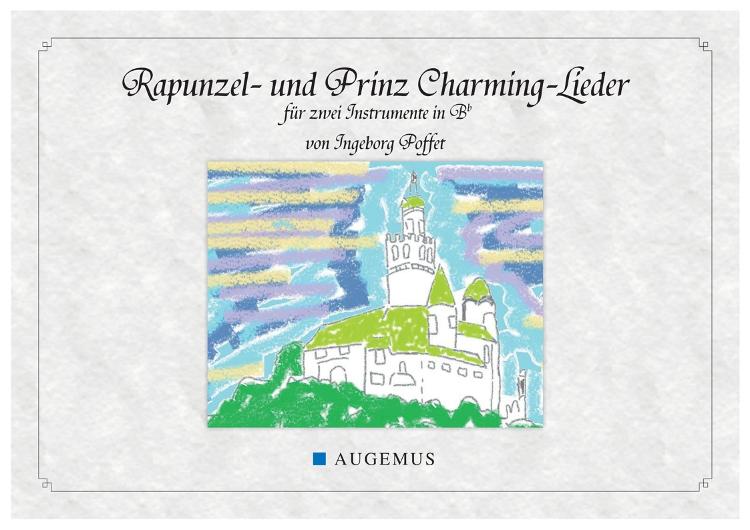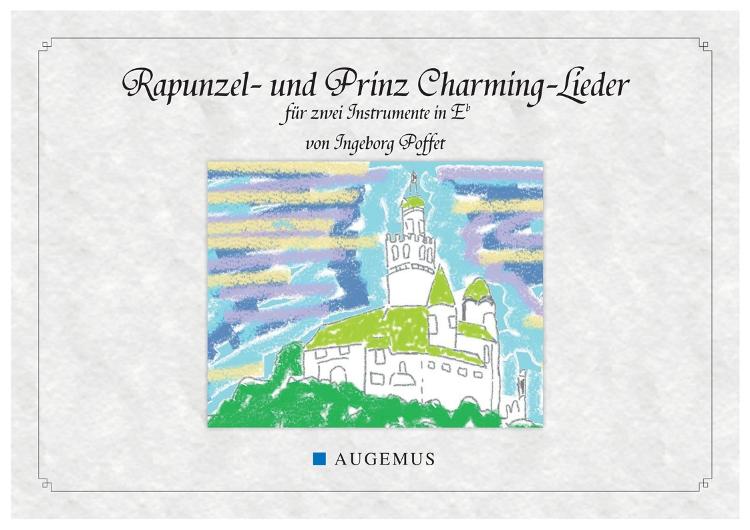 Diese 19 Lieder und Stücke – jedes einzelne mit Ohrwurmcharakter - sind nicht nur
sehr geeignet als Begleitliteratur im Einzel- und Gruppenunterricht sowie für Klassenmusizieren.
Auch für (mentale) Märchenstunden und besonders
für Vorspiele und Konzerte sind sie vorzüglich einsetzbar.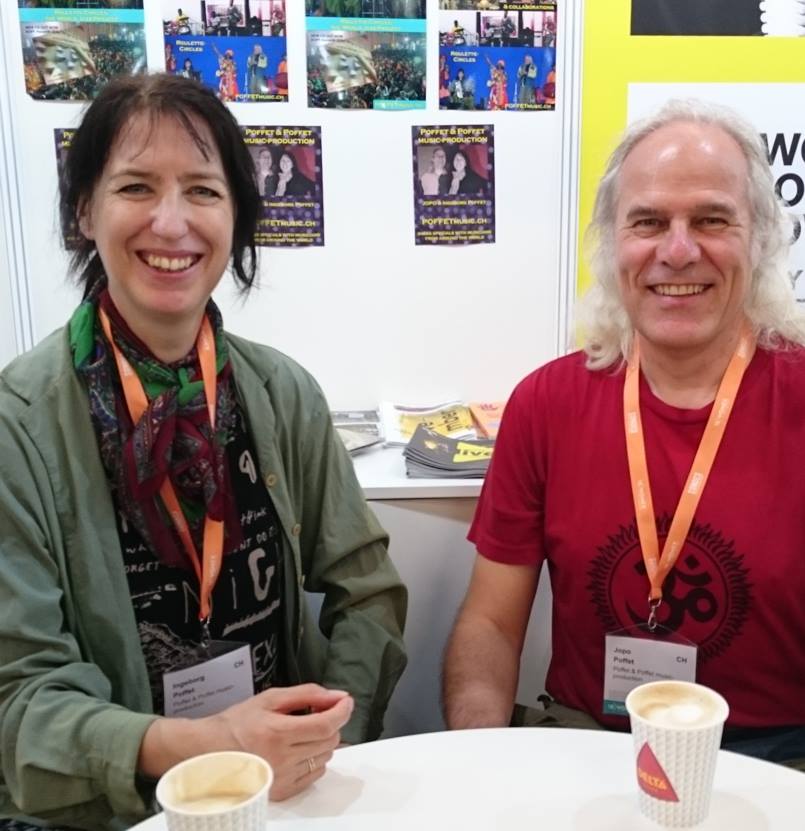 24. -28. april 2019
are representing their new jazz-projects of
Poffet & poffet music-production,
especially Roulette-Circles,
@ the jazz a head 2019 in Bremen, Germany.
Don't hesitate to contact us and make a date or meet us directly at the Swiss Stand:
music made in switzerland (SUISA)
28. may - 11. june 2019
are going for musical-research, retreat,
musical meetings and new projects to
Belgrad, Serbia including meetings with
"naked", the great balcan-music band from Belgrad, for the project: "fatale naked"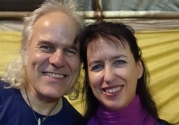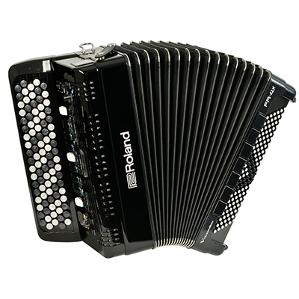 21. june 2019
Tag der offenen Tür
am Freitag 21. Juni 2017
(Tag der Musik) 14 - 19 h
Showroom, Noten, CDs, Medien, Instrumente Gespräche

bei und mit