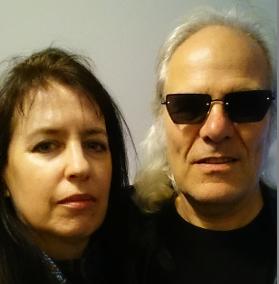 20.12. - 5.01.2019
are working on
development of musical projects,
scores & videos
in Studio in France
release 1.01.2020:
The Blue Metallic Bridge

JOPO
for Sopranosax (Bb)
5 min

DIN A-4, 13 pages, spiral bound


Bestell-Nr. 2020-001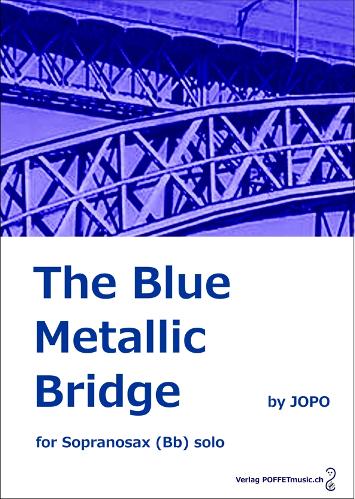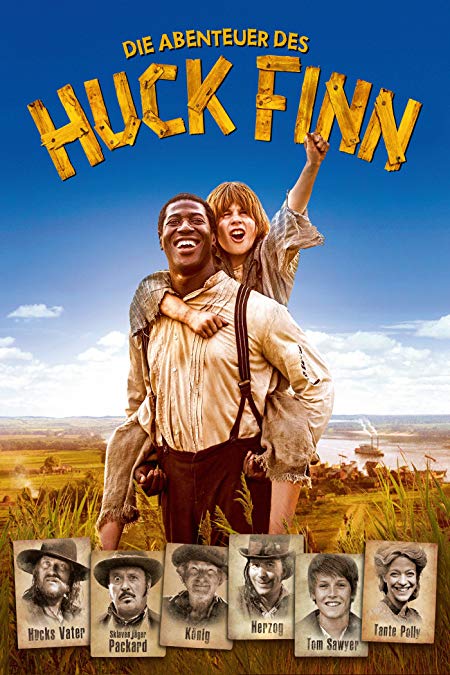 on tv:
3.1.2020, 14:00 RBB
Die Abenteuer des Huck Finn
adventure by Hermine Huntgeburth
music by Niki Reiser, Ingeborg Poffet accordion
release 17.01.2020:
Suniye-Suite
for mixed choir a cappella
in 5 parts
by
8 minutes
1999/2020
Din A-4, spiral bound
Partitur 27 pages, Sopran 11 pages, Alt 11 pages, Tenor 11 pages, Bass 11 pages
Verlag POFFETmusic.ch
(Best.Nr. 2020-002)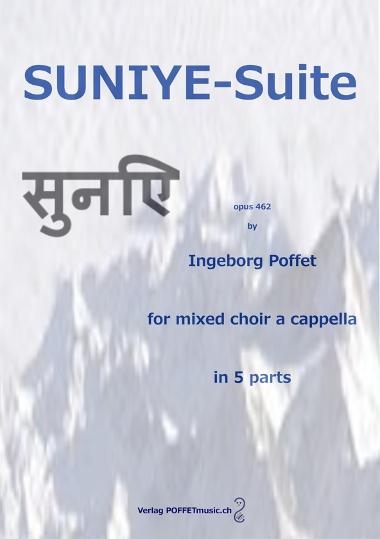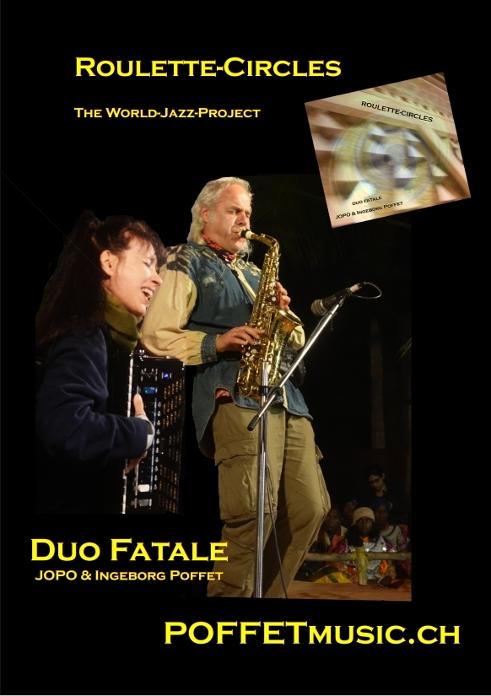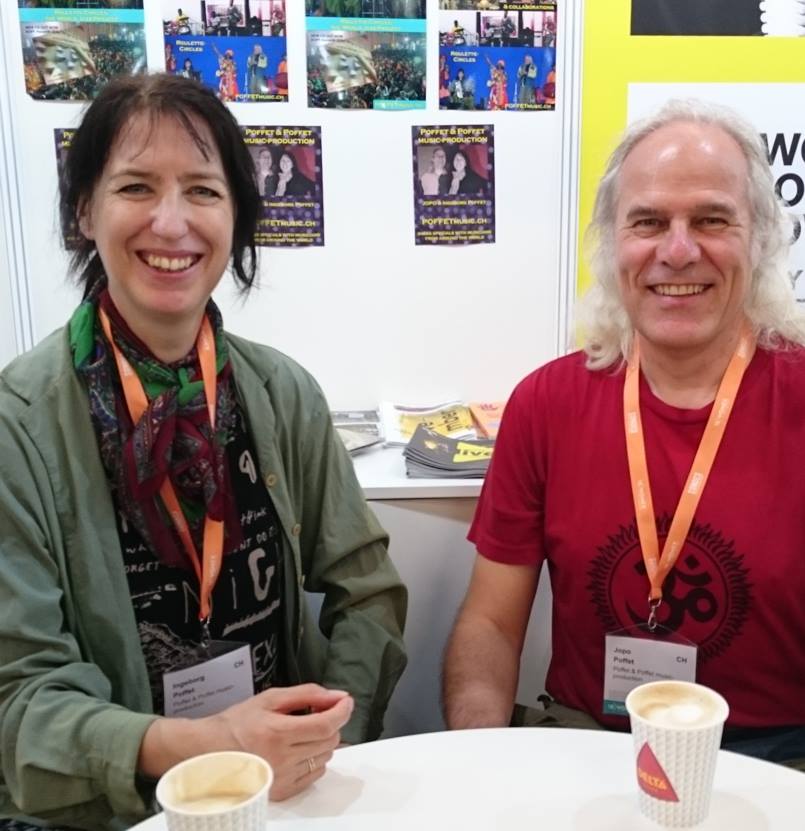 26.-29.01.2020
are representing their new jazz-projects of
Poffet & poffet music-production,
especially Roulette-Circles,
@ the 32th IKF Int. Kulturbörse Freiburg in Germany
Don't hesitate to contact us and make a date or meet us directly at the Swiss Stand:
music made in switzerland (SUISA)
6.02.2020 - 8.03.2020
JOPO & Ingeborg Poffet are going for musical-research and health projects to Dakar in Senegal, Africa incl. practical stage & work-shops @ Suba Centre & Hôpital traditionnel de Keur Massar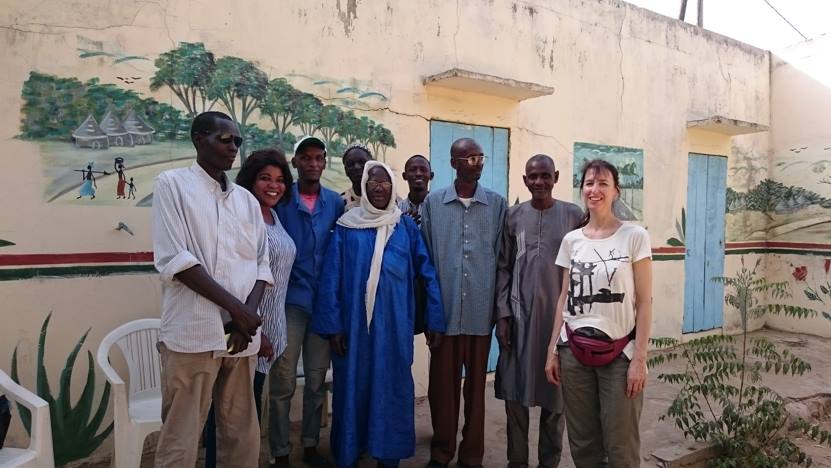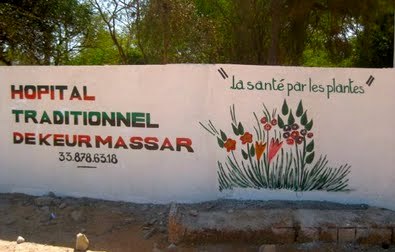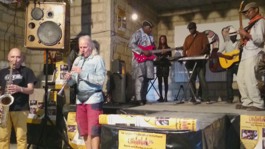 also musical-retreat and musical meetings
in Dakar-City and Ngaparu, Senegal, Africa

5. march 2020
cinema start
"Die Känguruh Chroniken"
movie by Dani Levi,
music by Niki Reiser,
accordion & voice Ingeborg Poffet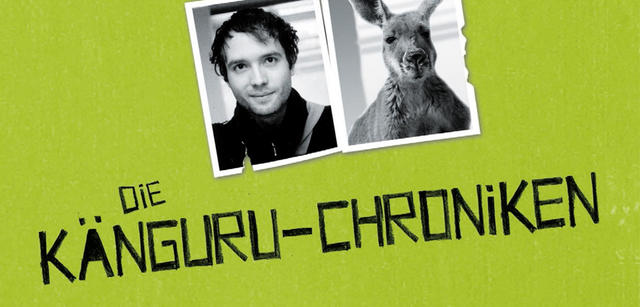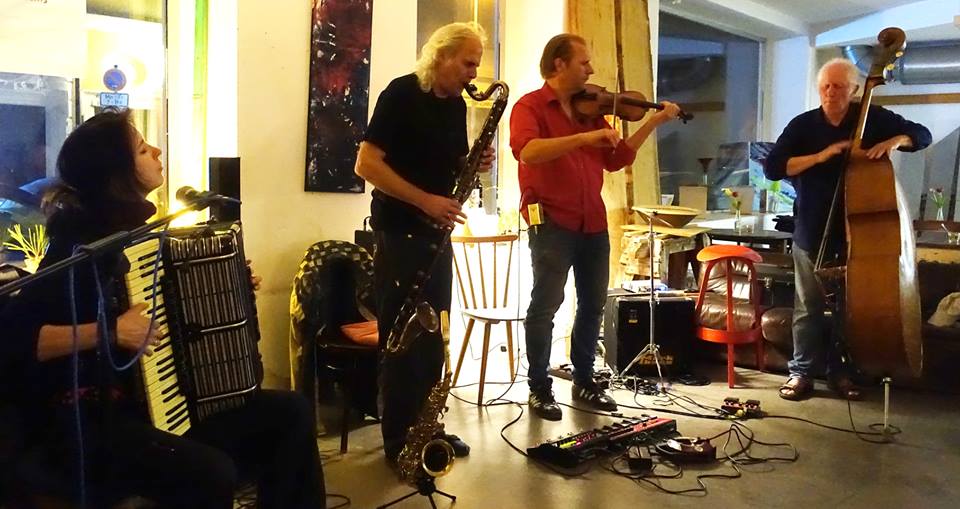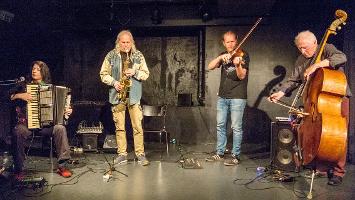 Russian tour april 2020
8.04. Voronezh (Petrovski Book Club)
9.04. Moscow (DOM Cultural Center)
10.04. Arkhangelsk
(Arkhangelsk Jazz Production Center)
12.04. Saint Petersburg (Gromov Art Gallery)
13.04. Perm (Triumph Private Philharmonics)
14.04. Yekaterinburg (Everjazz Club)
15.04. Yaroslavl (Yaroslavl Jazz Club)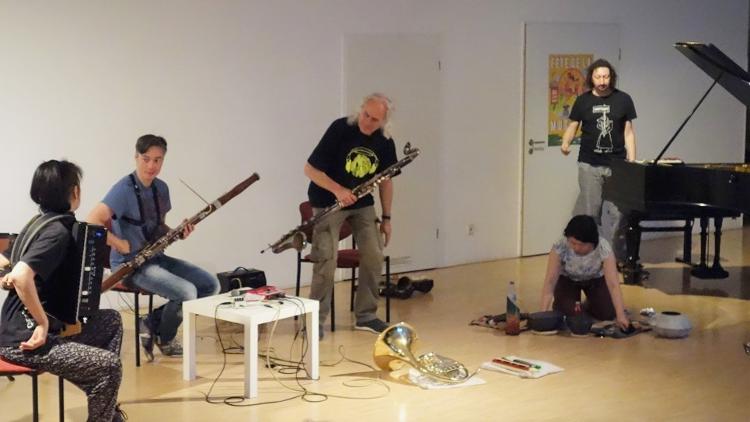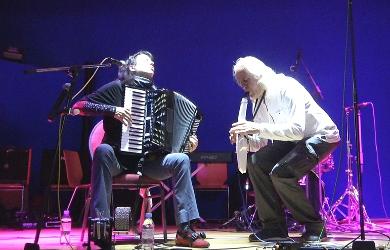 19.05.2020
@ CLINAM Conference SWITZERLAND
12th European and Global CLINAM‐Summit European Foundation for Clinical Nanomedicine